Position:

Home
English Home
Corporate Information
Top Message
Top Message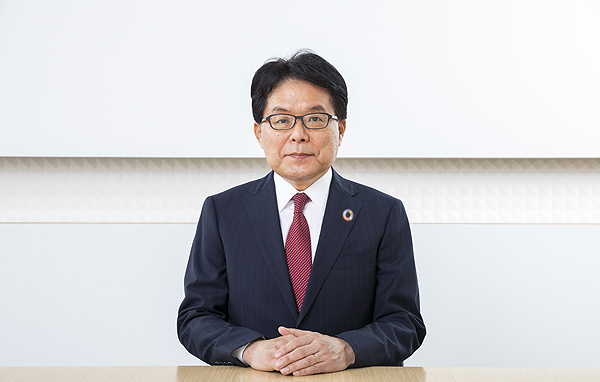 Japan Post Group continues to further improve the value of post office networks, supporting customers and communities throughout Japan by providing products and services that continue to evolve over time.
The business of Japan Post Group started when we began handling the new postal system in 1871.
In the more than 150 years since then, we have aimed to provide customer-centered products and services in each era.
Since FY2021, we have collaborated on value creation efforts with a variety of companies and local communities to become a "Co-creation Platform" to support customers and communities, formulating a medium-term management plan for our Group called "JP Vision 2025."
Our greatest strength is our network of about 24,000 post offices rooted in communities throughout Japan.
To merge this physical network of post offices with digital technology, we will promote collaboration both inside and outside our Group, bringing modern value to customers across a wide range of ages and regions as a "Co-creation Platform."
As we set about implementing our Group's medium-term management plan, our Group-wide catchphrase is "Evolving warmth."
We use the word "warmth" to express the quintessential post office values of closeness, openness, and kindness. We chose this word to express our intention to grow into a post office network that is trusted by our customers and communities even more than it is today by letting our products and services evolve warmly with the times.
Please look forward to the evolution of Japan Post Group.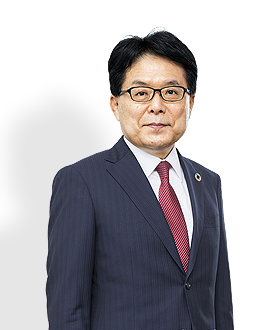 Japan Post Holdings Co., Ltd.
President & CEO
Hiroya Masuda
---
---